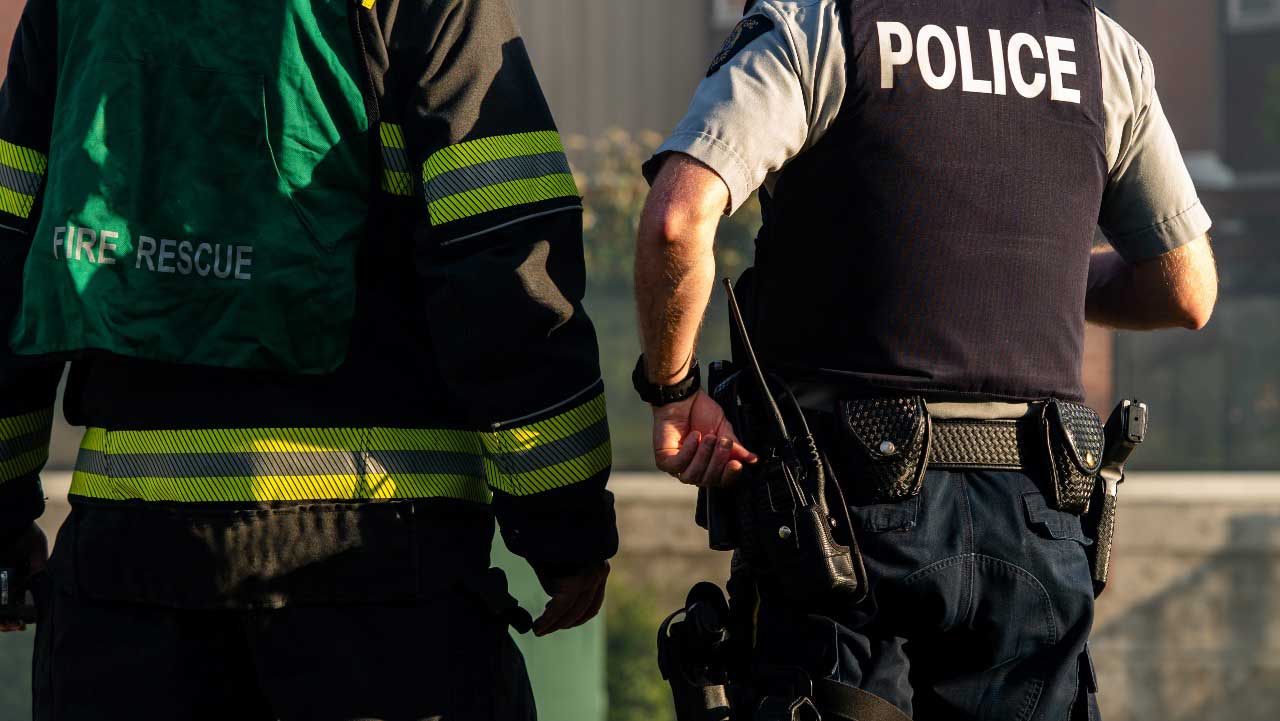 No matter what problem you face, you have found an investigation agency that can help! Call and discuss your situation with an investigator in FL now. The call is free. 1.305-834-5127.
We provide peace of mind when you have unproven suspicions. We also provide detailed reports of investigations, should you need them for court cases. We will design an effective course of action aimed at getting the information you need. You want hard evidence such as photographs, videotapes. We can help.
Our expert team of investigative and security professionals is ready to work with you today. Call us to get started at 1.305-834-5127.
Background Checks
Locating missing person
Photographs for evidence
Cheating cases
Insurance fraud
Interviews/Statements
Record search
Surveillance
Gps tracking
Bodyguard service
Credit card fraud
Personal Injury Investigations
Criminal Investigations
Parental
Kidnapping/International
Parent-Child Abduction